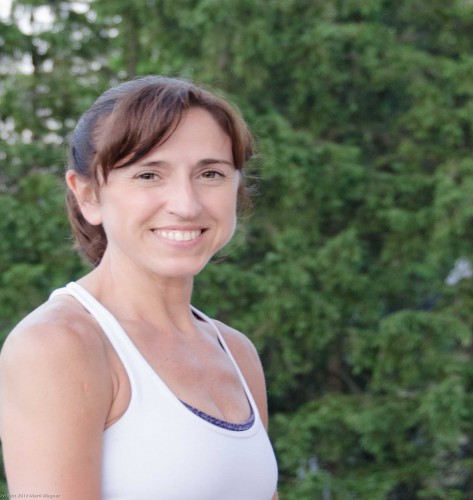 Suzanne M Aronoff has been practicing massage therapy since 1992. She completed her massage instruction at the Wellness and Massage Training Institute in Willowbrook Illinois and is licensed in both Ohio (license #8543) and Florida (MA 73226). She owned and operated a successful massage therapy practice in Columbus, Ohio from 1999 to 2009 and an equally successful practice in Aurora, Ohio from 2009 to 2013. She recently relocated to Florida. She is excited to grow Mango Massage and Yoga in central Florida as well as in the Tampa area.
Suzanne is nationally certified, NCBTMB as well as a member of the ABMP.
Suzanne completed her yoga teacher training in Beachwood, Ohio in 2012 at Cleveland Yoga. She is a registered yoga teacher, RYT 200. She uses her extensive knowledge of massage therapy while teaching yoga. Her classes are heartfelt, challenging, and fun. Her hope is that each massage client and yoga student takes a greater responsibility for their health and wellness. She specializes in designing yoga for the individual based on their specific physicality, limitations, and goals.
Suzanne holds a Bachelor of Arts degree in Psychology from Kenyon College.